Limited Time & Availability
10:00
VIEW OUR WEB SPECIAL &
ACCESS OUR SCHEDULE
Secure your spot & get started today with our FREE EXCLUSIVE online offer!
By opting into the web form above you are providing consent for Sky Eagle Taekwondo to send you periodic text messages. Standard rates may apply. You can reply HELP at anytime or learn more. You may opt-out anytime by replying STOP.
A few words from
Master Sunok Bae
I'm Master Sunok Bae, Owner here at Sky Eagle Taekwondo.
As a martial arts instructor with extensive experience training kids, there is nothing better than seeing them grow firsthand.
But more important than the martial arts skills they learn… is the personal skills they develop and carry for life.
Because martial arts is so much more than just kicking and punching, and getting the next colorful belt.
It's about developing confidence, discipline, character, focus and respect.
With every class we teach, your kids are growing in mind, body and character.
That's because martial arts provides instant positive feedback. Through learning to focus on the core moves, they develop discipline and respect. They can instantly see and feel a difference, making them destined to build confidence, self-awareness and self-respect.
And of course it's a ton of FUN!
That's why I love teaching martial arts to kids in this community, and why I know your kids are going to LOVE training.
So please have a look below to find out exactly how your kids can benefit from our fun martial arts classes.
Thanks!
DOES YOUR CHILD HAVE
Any of these challenges?
They are great kids but they just don't listen, often being told to do something a hundred times before they actually do anything.
They're bright and intelligent, yet have trouble paying attention at home, in school or in any important situation, even being classified as an "ADD" or "ADHD" child.
They are simply shy and lack the confidence and self-esteem needed to live up to their full potential.
THE DIFFICULTIES OF RAISING CHILDREN ARE NEAR ENDLESS
There really is a safe, natural and extremely effective way to take charge and positively impact every aspect of your child's life. It doesn't take medicine, therapy, harsh actions, or cajoling your kids to change their behavior. Instead, it is teaching your kids self-discipline, hard work, confidence, and respect. This done in a way that empowers them while also teaching them humility, and promoting health and fitness… all at the same time.
Sounds like a wonder cure doesn't it?
But there really is something that does all that. And that's the power of martial arts classes.
YOUR CHILD WILL GROW WITH EVERY CLASS!
Children are like sponges. They absorb things quickly and easily – far more easily than we do as adults. In fact, parents can sometimes see a difference in their kids after just one martial arts class. Each additional class they attend increases their knowledge and growth.
Not only are they getting healthier as they learn martial arts, they're also learning the value of self-discipline and respect. When you enroll your child in a martial arts class, you're giving them much more than the physical skills we teach. You're giving them the opportunity to thrive.
LIFELONG CHARACTER AND SUCCESS TRAITS
Your kids' everyday friends aren't the main concern anymore when it comes to character development. Now you have to worry about all the negative and harmful influences that the internet can introduce into your children's lives.
The true benefit or our classes are the character and success traits that are developed through martial arts training.
Through learning the skills and techniques of martial arts, to the guidance and inspiration of our instructors and the positive social interaction with their fellow classmates, your kids will develop a whole list of skills.
FITNESS DISGUISED
Face it. Between the foods we eat and the constant sitting and staring into screens and devices, many kids aren't getting enough regular exercise.
Our martial arts classes for kids are full exercise routines disguised as a boatload of fun! That's because they are jam packed with activities, games and drills that are all designed to disguise the repetition of training.
Of course it's important for your kids to exercise and wear themselves out – they stay healthy, sleep well, and develop their minds and bodies. But just as important, our classes will help develop at a young age the physical habits they need to grow into healthy adults.
SELF-DEFENSE FROM PREDATORS AND BULLIES
We never want our kids to have to use these skills in modern life, but every good parent still wants their kids to be safe.
That's why our martial arts training is very serious about teaching your kids the skills needed for self-protection in any circumstance, from the neighborhood bully to a stranger on the street (and so much more).
But knowing how to defend oneself is only half the battle. Our classes teach your child the respect and self-discipline needed to diffuse a situation without violence whenever possible – as well as the knowledge to know when force is the only way to safety.
TONS OF F-U-N !!
We never forget… kids are kids and they deserve to have some fun!
We can't guarantee that their normal school teachers are making learning an enjoyable experience, but we DO guarantee that your kid will have a blast in our martial arts classes.
It really is a challenge to design a class that keeps children focused on learning, respect, and discipline while still having fun… but our classes are created just for that. They are so full of ideas, activities, and games that your kids will never get bored or stagnate.
It's also a fantastic and healthy environment for them (and you) to make friends with other like-minded students. It really is a place where laughter, cheer and happiness abound.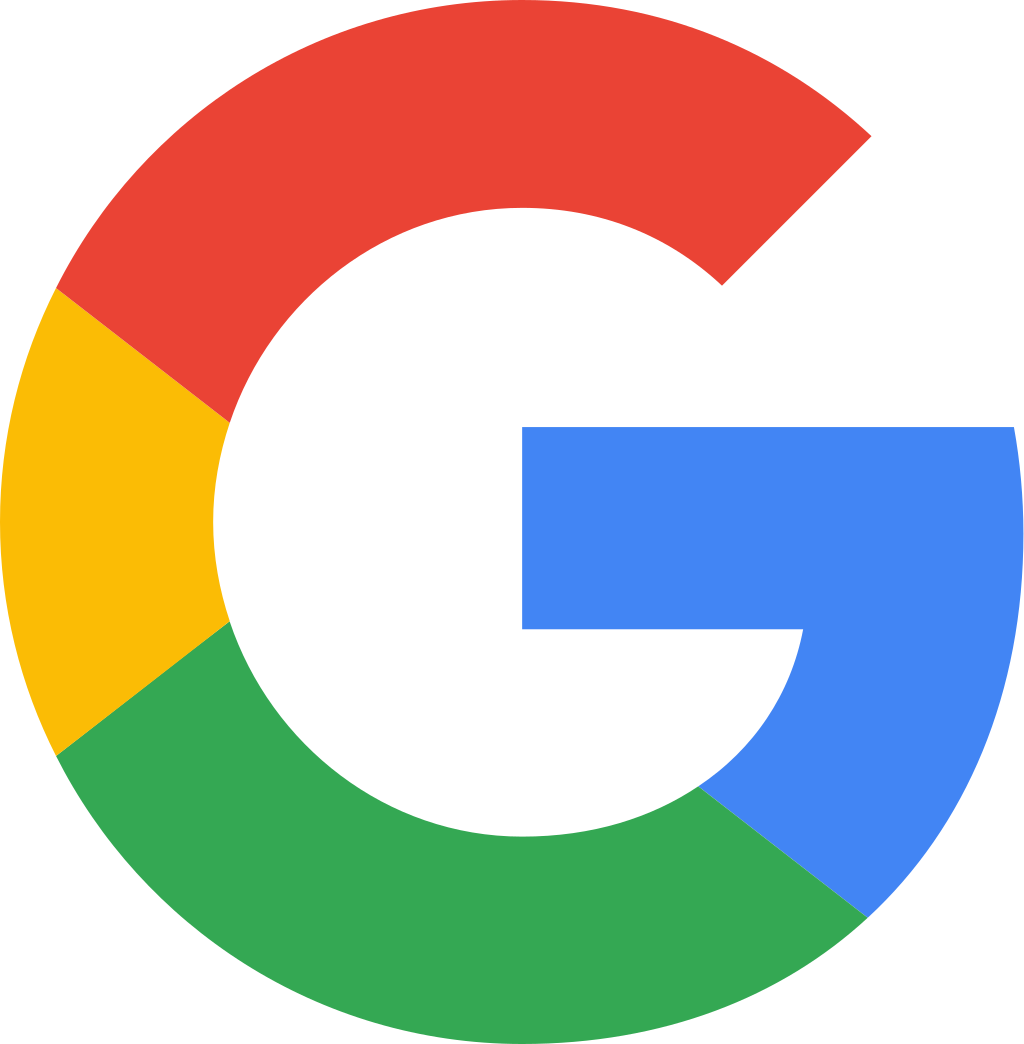 Max H
To start, Sky Eagle Taekwondo doesn't need my endorsement because it is the hidden gem within Woodbridge/Manassas area when it comes to Taekwondo. From the communication (really responsive/keeps us well informed), values, progress, and interpersonal skills given from Ms. Sarah and Master Bae are irreplaceable. My son has been at Sky Eagle for one year and has shown tremendous growth. In ways of responsibility, respect, friendships, skills in Taekwondo martial arts, and just overall development (and he's only 7 years old. He has the before and aftercare at Sky Eagle). Sky Eagle is not over crowded, managed with care and discipline. Master Bae and Ms. Sarah has the kid's best interests at heart, and if you were like me a year ago, looking for a place for your child. - this is the place. But I'll end this review as I started.... This place doesn't need my endorsement, but I recommend it to anyone reading.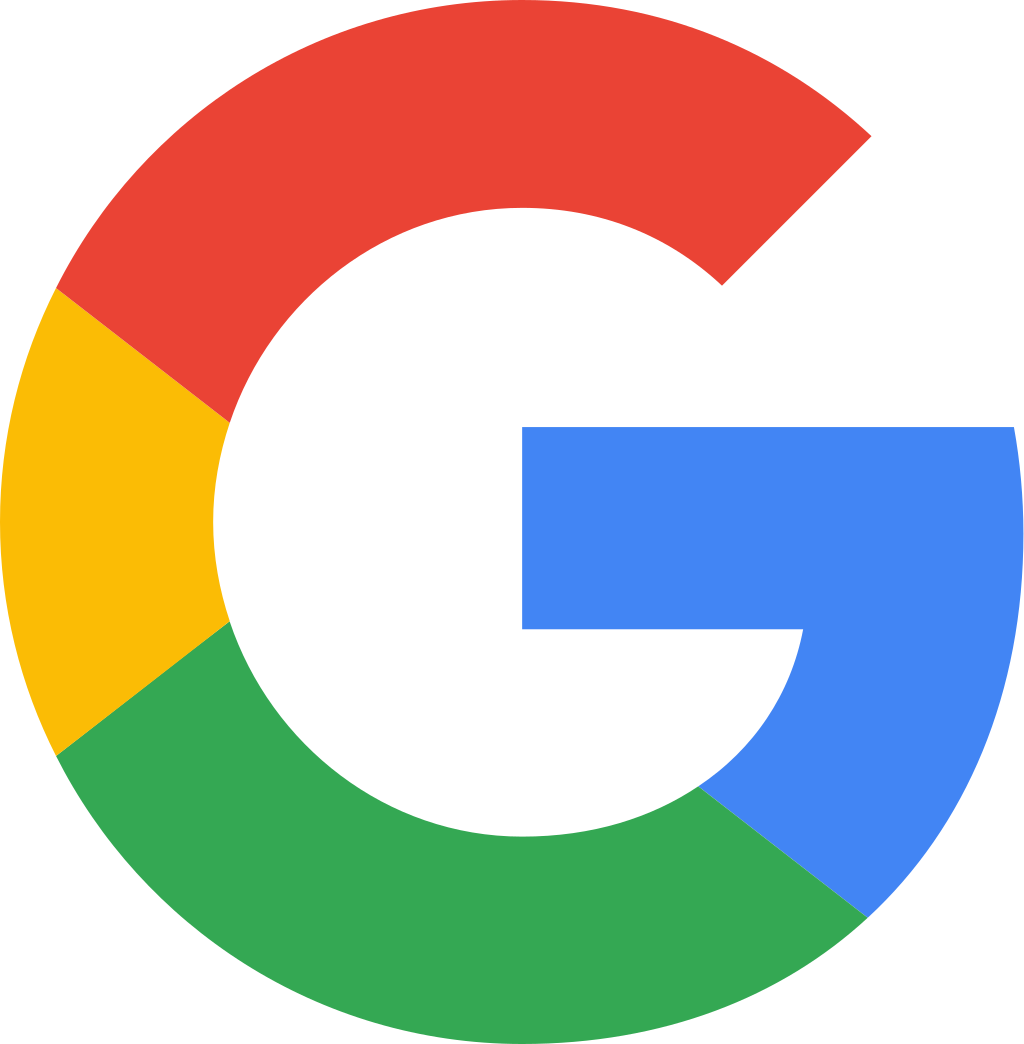 Jayna Y
We love Sky Eagle TKD! Master Bae, Sarah and the staff are professional, friendly and caring for every child that comes through their door. My son has improved tremendously since starting here, he is better behaved and more disciplined and now working towards a bo belt. Master Bae does a great job working with each student to perfect their forms.
I appreciate the time and care that they have invested in my children. My children love going to Sky Eagle, they are also a part of the before and after school program as well as the summer program. They are always excited to show me the things they worked on when I pick them up! Highly recommend!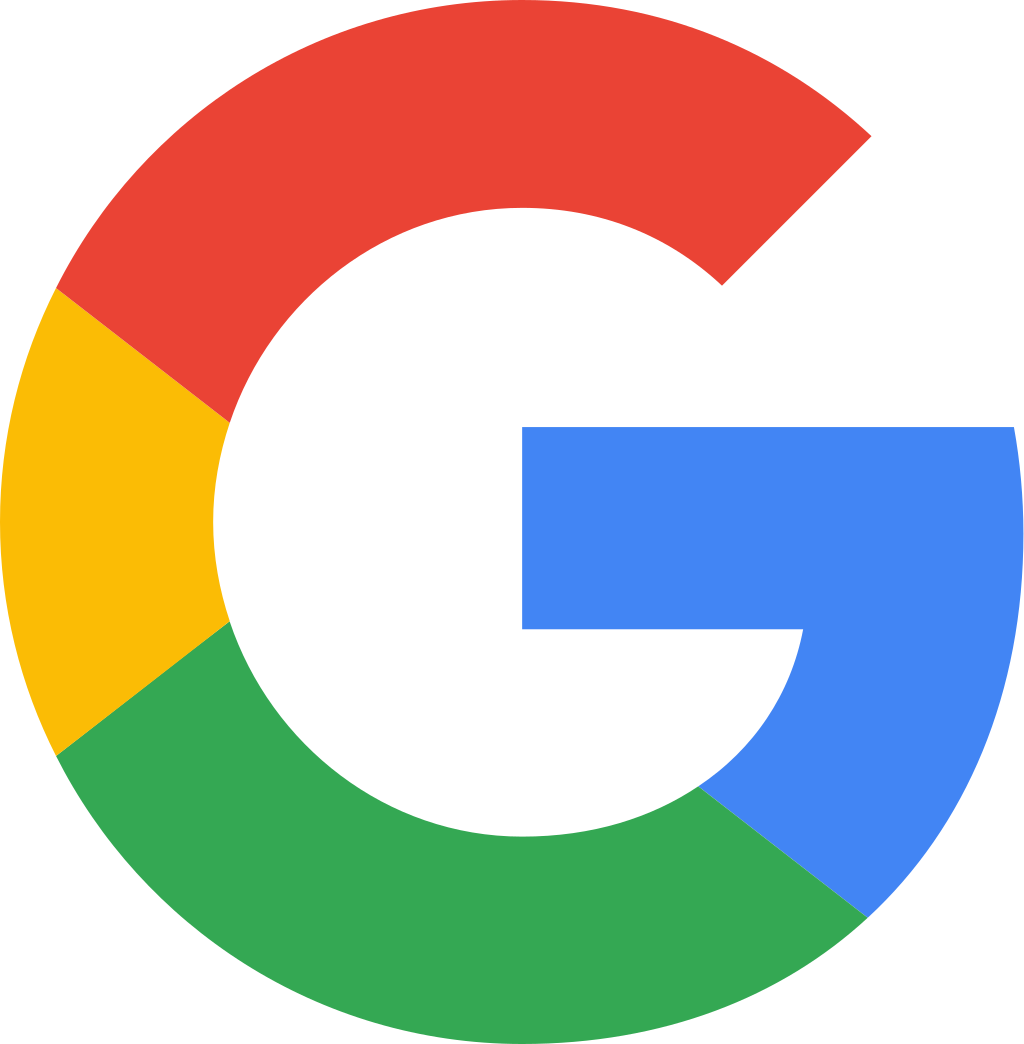 Brandon W
I have taken my daughter here for a year now and it has been nothing but fantastic. Mrs. Sarah and Master Sunok Bae run a tight ship and really care about their customers. They immediately took Covid very seriously and have implemented a lot of procedures to keep my child safe. I highly recommend this business.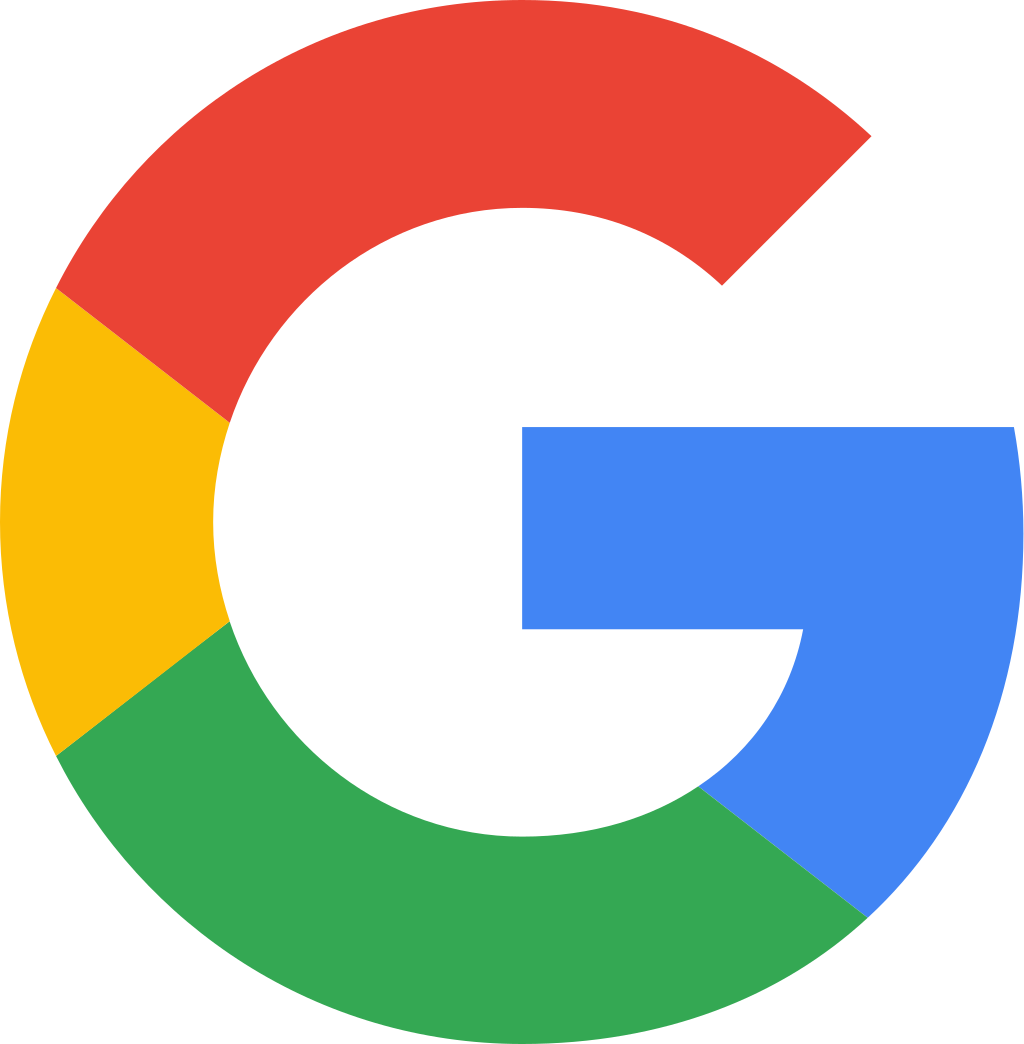 Ray A
Ms. Sarah and Master Bae gave our, then three year old, son an opportunity to take a trial class before fully committing to enrollment. They were so great and patient with him that first trial class that he's now not only enrolled full time, but he's been consistently going 3-4 times a week since November of last year. Not only has he been enrolled with Tae Kwon Do classes but with summer camp as well.
In the past nine months we've seen his self-awareness and self-confidence sky rocket. Their patience with younger students have clearly rubbed off on him as he practices the same patience and self control towards his much younger brother. Because of Sky Eagle's lessons on concentration and respect, he has excelled in his listening and behavior skills for Pre-K classes and various social gatherings. Master Bae has instilled great self discipline in him which we see him practicing on a daily basis as we rarely have to tell him what to do. Even with all of her students, Master Bae amazingly continues to devote all of her time to them and Ms. Sarah speaks to each and every parent to update them of their children's progress to create a school with a more personable experience. This isn't a school for just dropping your kids off and picking them up.
Ms. Sarah and Master Bae have been great, not only to our son, but our entire family. Our son has made countless friendships there and being the youngest in the classes, we've been so grateful seeing how everyone has taken care of him and looked after him anytime he is there, including the other students. Sky Eagle TKD has not only made a lasting impression on our son, but a lasting impression on our whole family. Our son enjoys going there daily and you can see the admiration in his eyes when he speaks about Master Bae and Ms. Sarah. We look forward to continuing to keep our son enrolled at Sky Eagle and will enroll our youngest as soon as we are able to.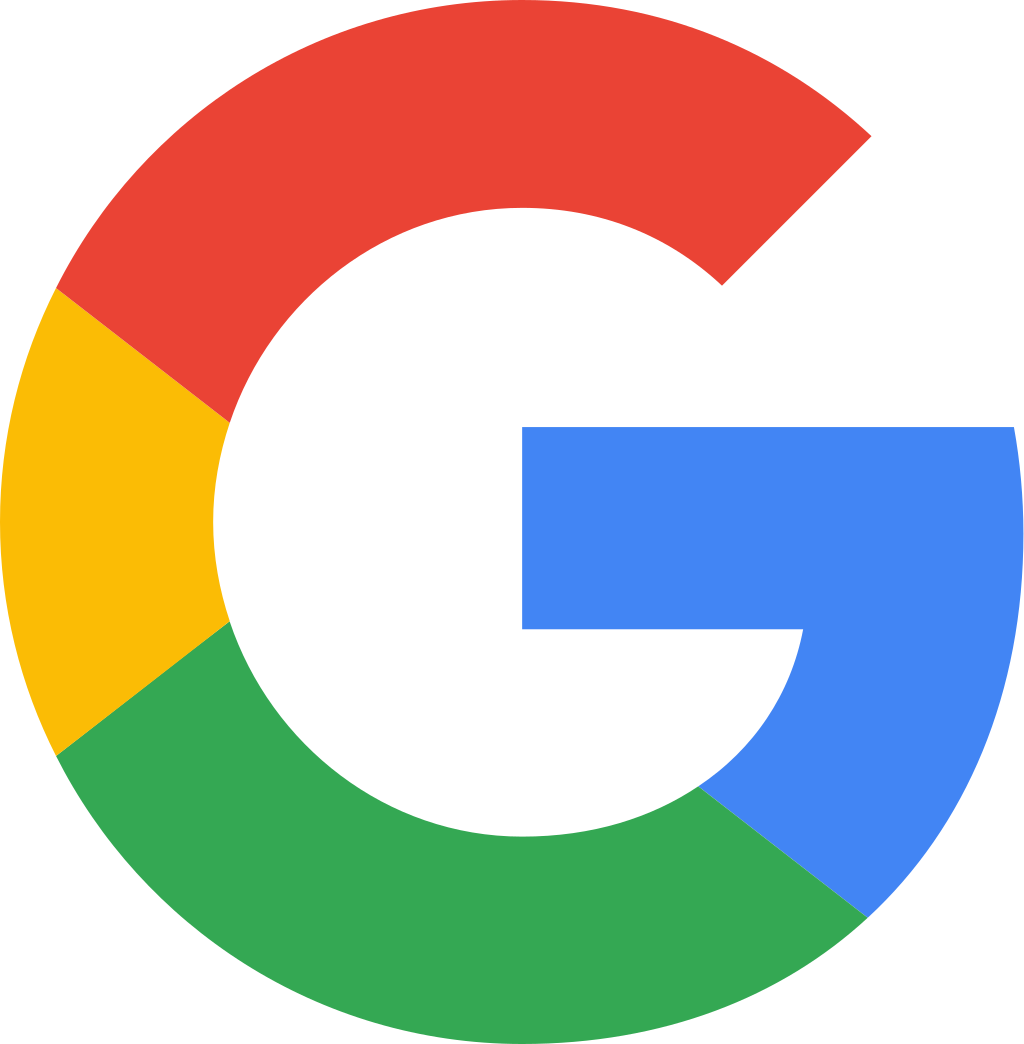 Jules T
We love Sky Eagle!! As soon as kids arrive, Sarah greets everyone by name! She is warm, friendly, and outgoing - and her ebullient personality sets the kids up for a fantastic lesson. Master Bae is phenomenal - patient with little kids; she takes time to explain forms and moves, and is very knowledgeable in her field. I love that the program stresses knowledge of Korean phrases, and emphasizes good citizenship in and out of class. My 8 year old, who so far was very picky about various sports, fully threw her energy into TKD. She even practices daily at home! I cannot recommend Sky Eagle enough! We are so happy we found them and look forward to many years at the studio!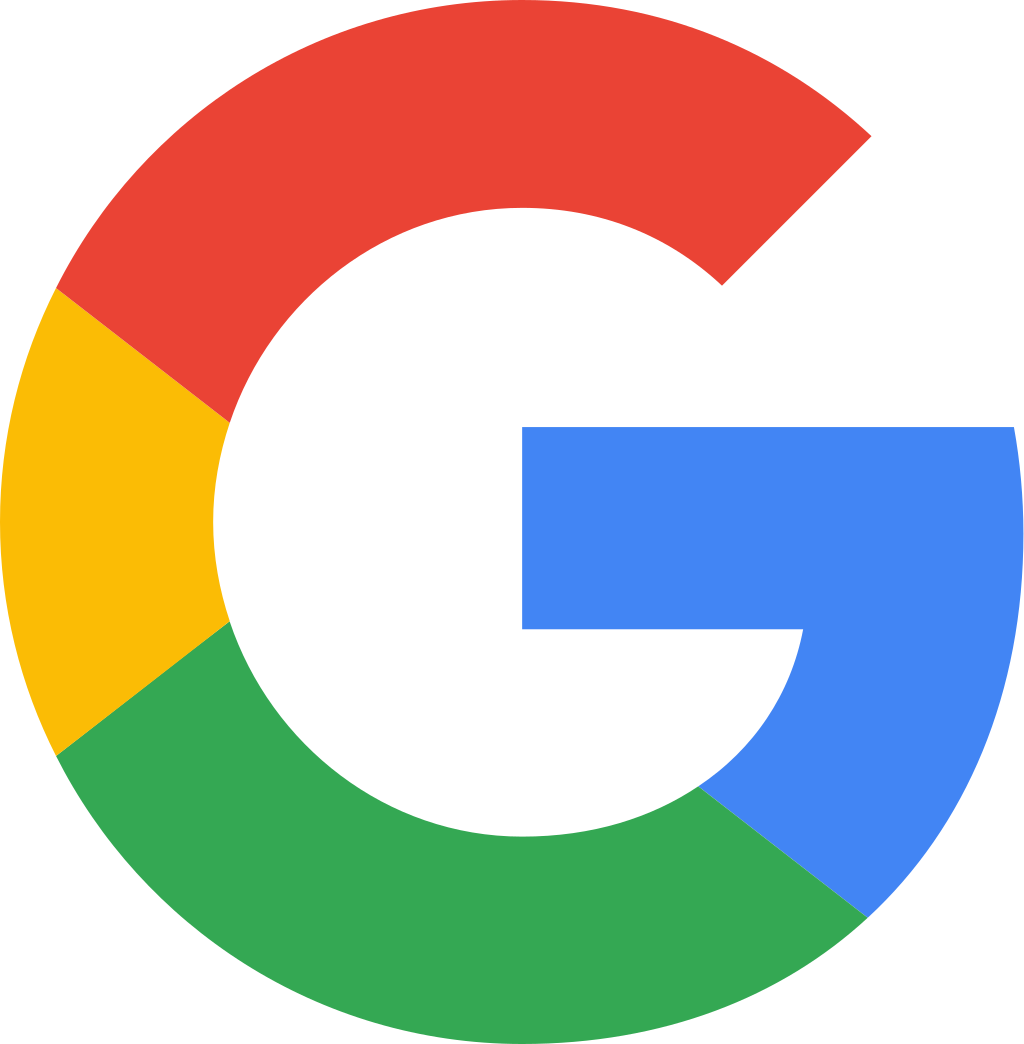 Wendy K
Sky Eagle is top notch. Signing our son up for Tae Kwon Do (TKD) classes and summer camp at Sky Eagle was one of the best decisions we made. Everyone who works there is great. Master Bae is unlike any other instructor we have met. She is passionate, caring, and authentic. Master Bae works with every student and genuinely cares about them and their growth. She sees a student's potential and has a way of bringing out the best in them. Ms. Sarah is always there to greet each parent with a warm and friendly smile and makes everyone feel welcome. The staff works hard to keep the kids entertained and engaged. During day camp, the kids participate in a variety of fun activities throughout the day that encourage physical, mental, and character development. We are beyond satisfied and would highly recommend Sky Eagle to anyone looking for TKD instruction or school age childcare.
Limited Time & Availability
10:00
VIEW OUR WEB SPECIAL &
ACCESS OUR SCHEDULE
Secure your spot & get started today with our FREE EXCLUSIVE online offer!
By opting into the web form above you are providing consent for Sky Eagle Taekwondo to send you periodic text messages. Standard rates may apply. You can reply HELP at anytime or learn more. You may opt-out anytime by replying STOP.
FAQs
My child is out of control. Can martial arts help?
Yes. Self-control is essential to the study of martial arts, and our students learn that they must be the masters of their actions and emotions.
What skills will my child learn to help themselves do better in school?
Martial arts training teaches focus, discipline, self-control, and respect. These traits help children let go of petty grievances and learn to pay attention to the things that are most important to their future success.
I don't want my child getting into fights. Won't martial arts make them want to fight?
No. Martial arts has its roots in self-defense, but we teach children that violence is not the answer to their problems.
My child isn't physically coordinated. Will they get hurt?
No. Our instructors are experienced working with children of all abilities and ages. Your child will learn at a pace that is comfortable for them, and in environment that puts their physical safety first.
My child hates sports – won't they hate martial arts too?
Some kids who come to us are resistant at first, but martial arts instruction is both fun and active. Many kids think that martial artists are cool and that can help them stick with it even if it's hard at first.
Can martial arts help my child have faith in their abilities?
Yes. Kids who study martial arts learn that hard and persistent work pays off. Each small success helps children believe in themselves and have faith they can achieve their next goal.
More Benefits
Martial arts classes get kids off the couch into a setting where they can learn their bodies' capabilities.
Learning martial arts builds physical stamina and strength, two key components of physical fitness.
An intense martial arts workout can burn 600 calories or more, helping kids drop excess weight.
Martial arts training increases muscle mass – and muscle burns more calories than fat and accelerates weight loss.
Limited Time & Availability
10:00
VIEW OUR WEB SPECIAL &
ACCESS OUR SCHEDULE
Secure your spot & get started today with our FREE EXCLUSIVE online offer!
By opting into the web form above you are providing consent for Sky Eagle Taekwondo to send you periodic text messages. Standard rates may apply. You can reply HELP at anytime or learn more. You may opt-out anytime by replying STOP.